In 2013, Florida State University was one of three State University System institutions designated as "preeminent" by the Florida Legislature. That designation comes with special responsibilities to continuously excel in research, to admit, educate, and graduate an outstanding student body, and to use the additional resources granted to it in ways that build its world-class faculty and benefit students.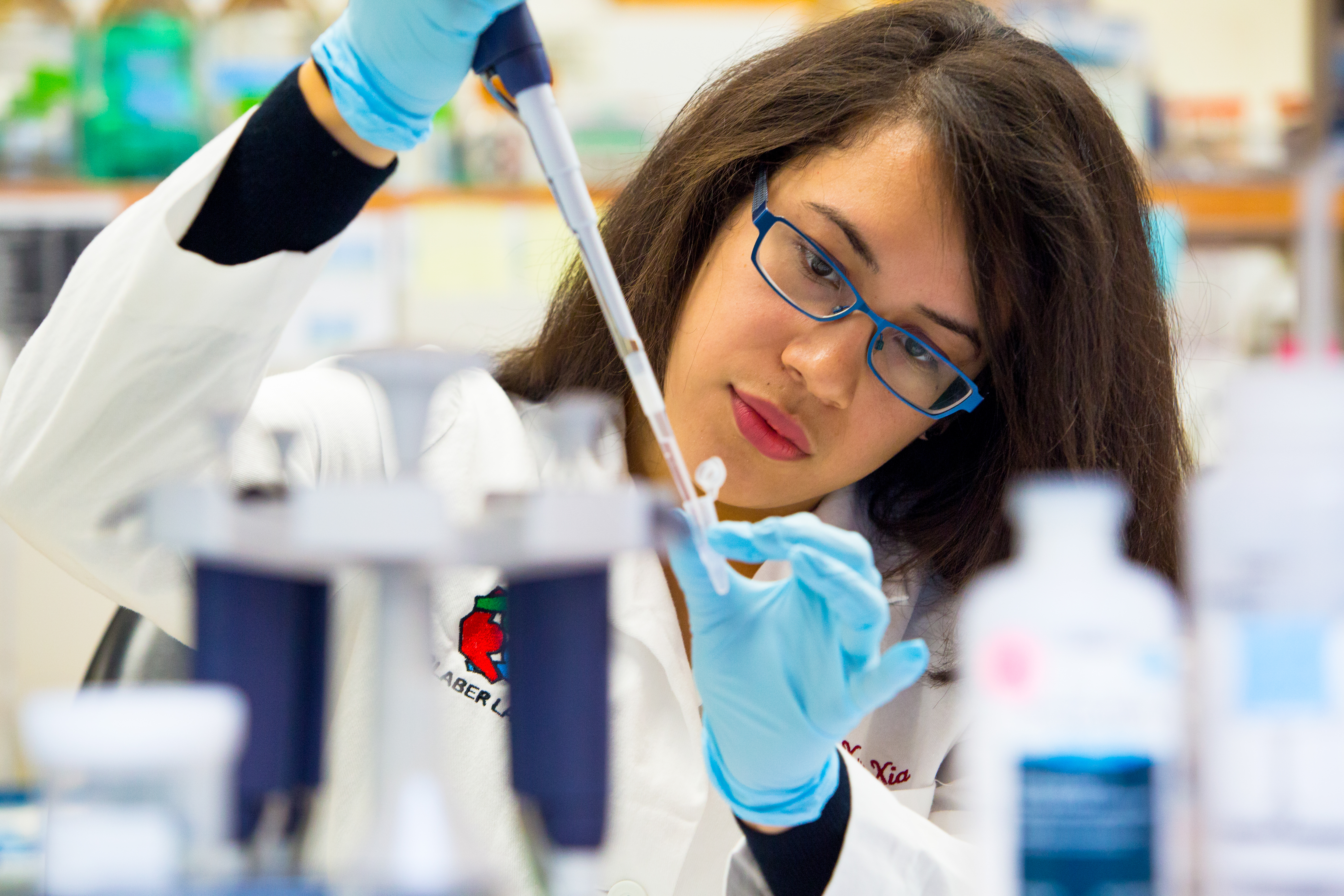 The State of Florida has identified FSU as one of three preeminent universities.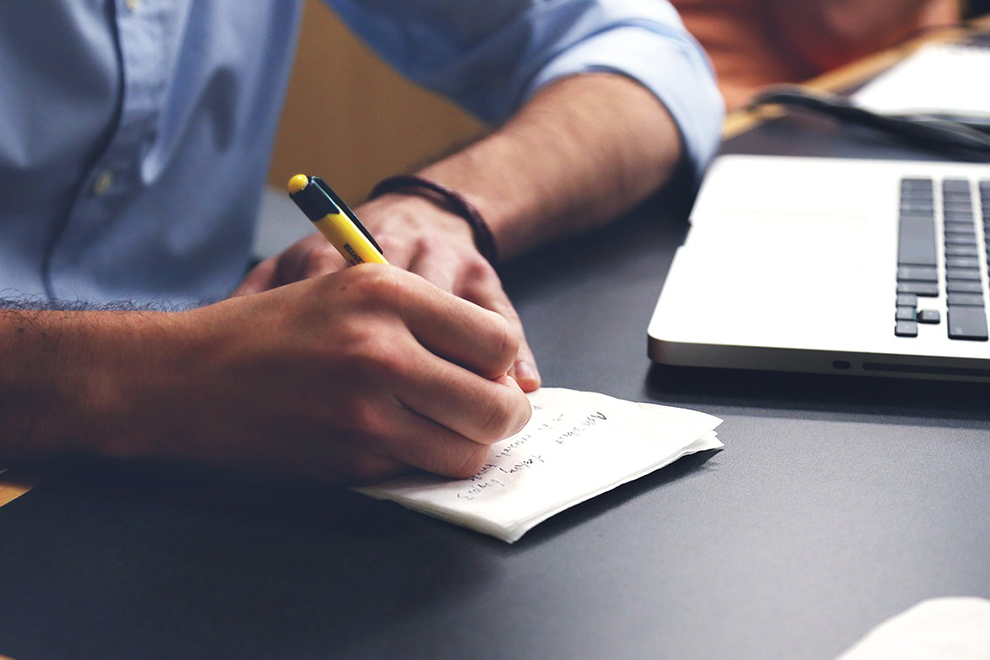 These indicators are a great resource for trend data to answer most information requests.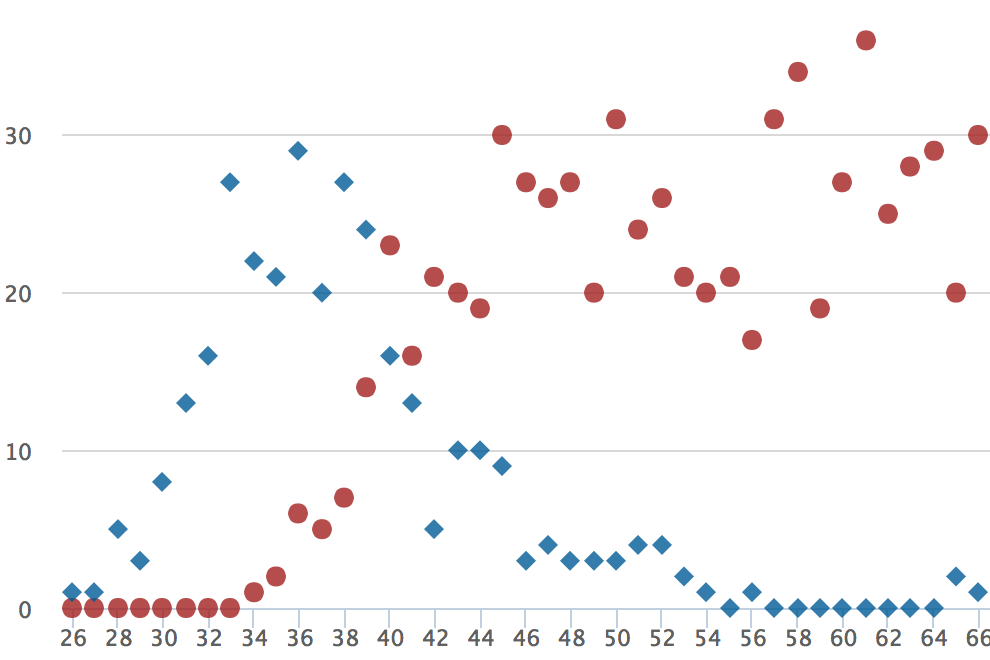 Access facts about FSU's people and its academic programs.
title-inside title-centered
2