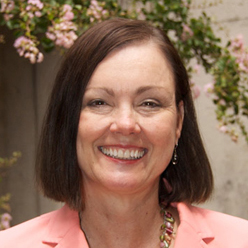 Provost Sally McRorie
A Word From Our Provost
I want to thank each of you who participated in last spring's faculty survey conducted by the Collaborative on Academic Careers in Higher Education (COACHE). The results of the 2018 FSU COACHE survey are now in, and I am pleased to share them with you. What follows are the main findings described in the "Chief Academic Officer Report" prepared by COACHE for FSU.
The COACHE survey is unique because it not only assesses levels of satisfaction of our faculty across multiple domains of their work, but also compares our data to a national cohort and a select group of peer institutions. The national cohort is comprised of 109 universities that recently completed the COACHE survey and who identify as generally similar to FSU. Our specific peer comparison group included University of North Carolina-Chapel Hill, University of Texas-Austin, North Carolina State University, Indiana University, and Purdue University.
This report describes our strengths (of which there are 15!) and areas of concern (0, as defined by COACHE). I am pleased to know that FSU levels of faculty satisfaction compare well with other universities, yet I view these results as a guide for discussions about ways to continuously improve faculty life at FSU. Engagement of faculty in these discussions is critical to implementing effective and sustainable changes that will support faculty success. Over the next few months, VP Janet Kistner will meet with groups of faculty, as well as chairs and deans, to review the COACHE results in greater detail. I hope that these meetings will produce faculty-driven plans for making FSU an even better academic home for all of our faculty.
Your excellence in innovative teaching and cutting-edge research provides evidence that FSU deserves recognition as one of the best universities in the country. I can't thank you enough for your commitment to that ongoing mission.
The report identified these 15 areas of strength: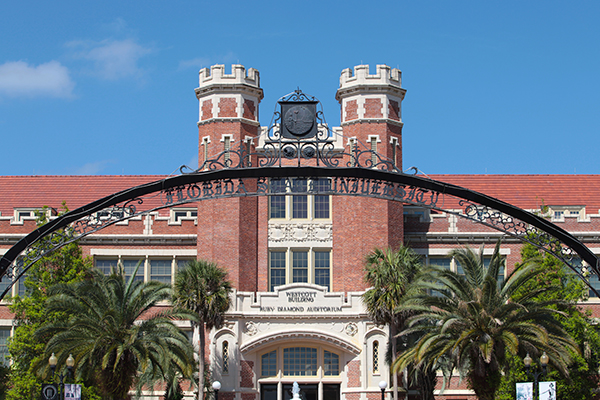 Leadership
Leadership: Divisional
Leadership: Faculty
Leadership: Senior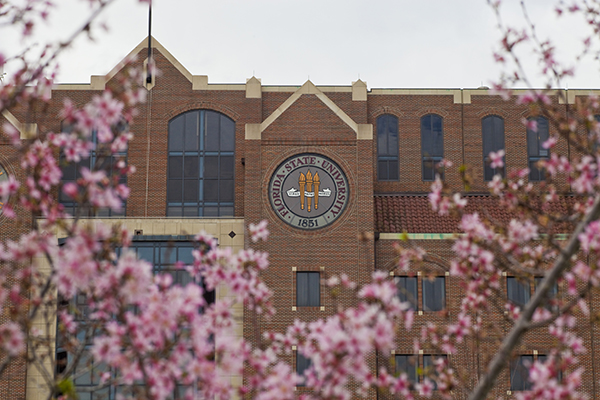 Governance
Governance: Adaptability
Governance: Productivity
Governance: Shared Sense of Purpose
Governance: Trust
Governance: Understanding the Issue at Hand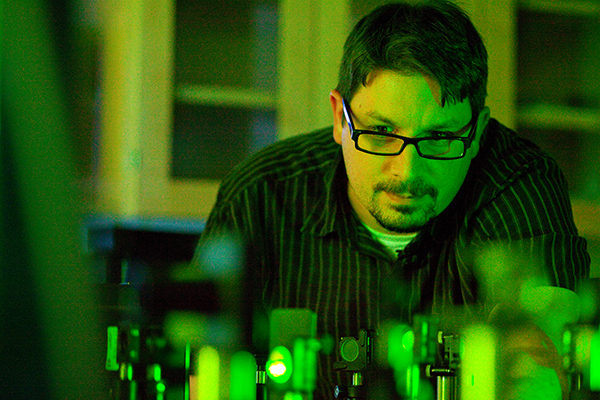 Support for Work
Nature of Work: Research
Nature of Work: Service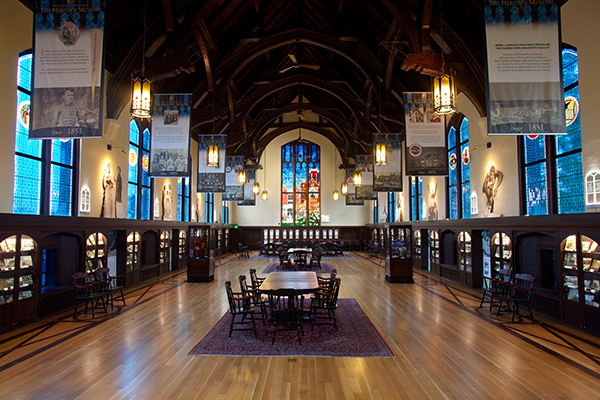 Work Environment
Appreciation and Recognition
Departmental Quality
Health and Retirement Benefits
Personal and Family Policies
Promotion to Full