FSU faculty are central to the mission of the university and the key to every university accomplishment. Provided below are several resources available to faculty members. For additional information, please visit the website of the Office of Faculty Development and Advancement.

The National Center for Faculty Development and Diversity (NCFDD) offers on-demand access to the mentoring, accountability, and support you need to thrive in the academy. Log-in to develop your best practices for strategic planning, productivity, work-life balance, and healthy professional relationships.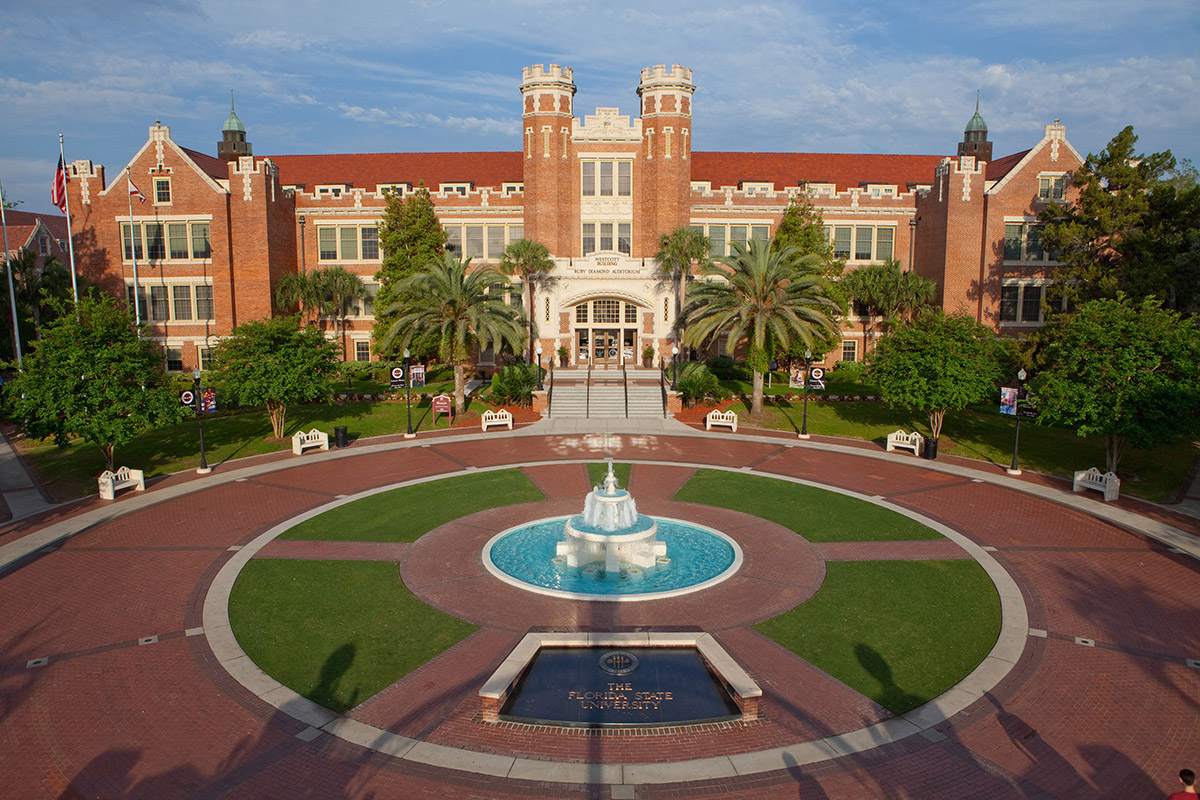 Find policies, programs, events, and people dedicated to enabling FSU to recruit, develop, and retain an outstanding faculty.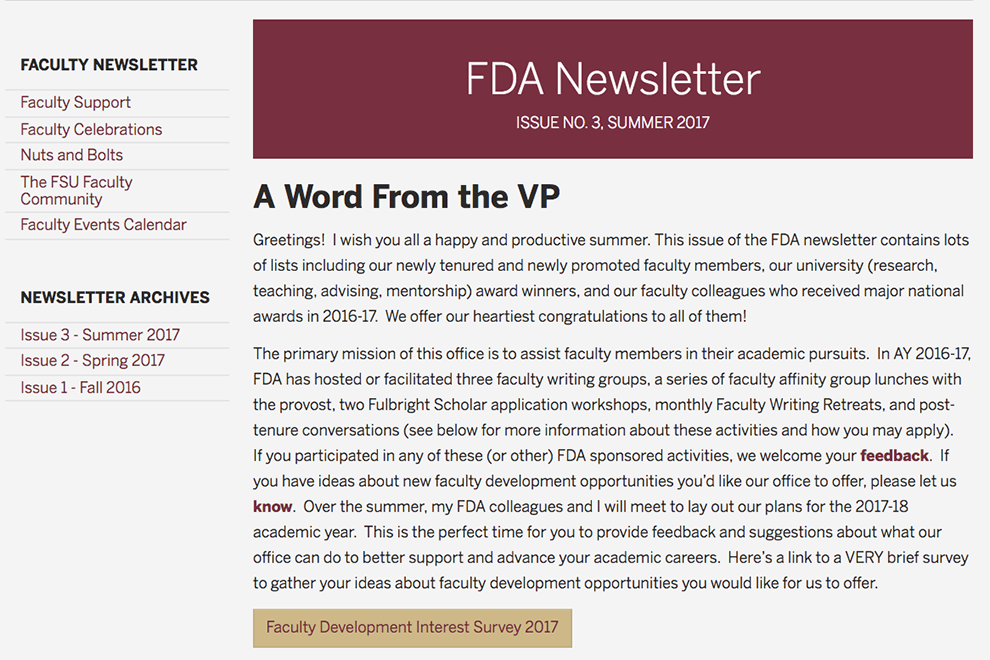 A newsletter produced by Faculty Development and Advancement. Stay up-to-date on news of interest to all FSU faculty.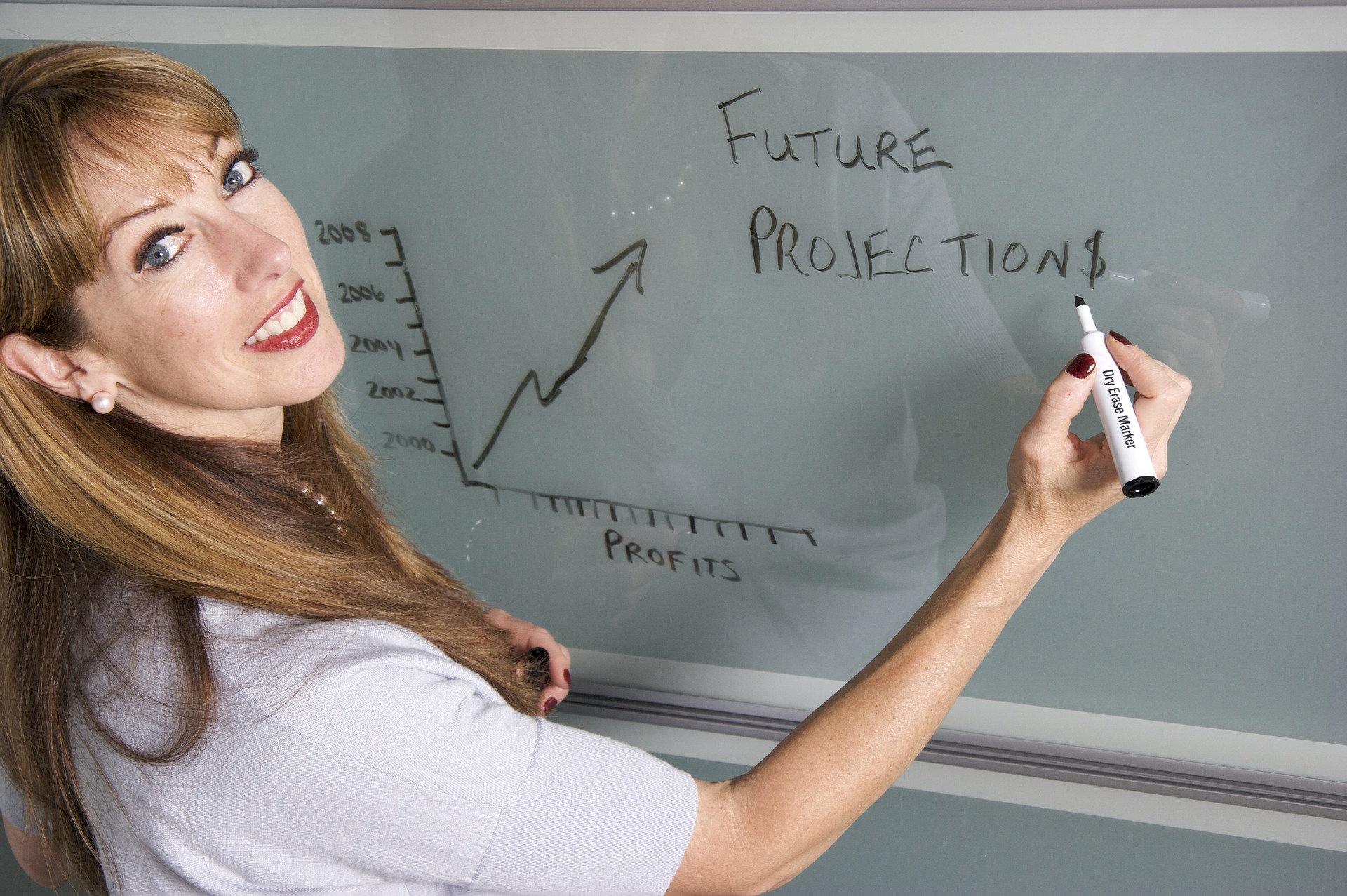 CAT works to improve student learning, enhance teaching, encourage innovation, and foster a culture in which effective teaching is valued.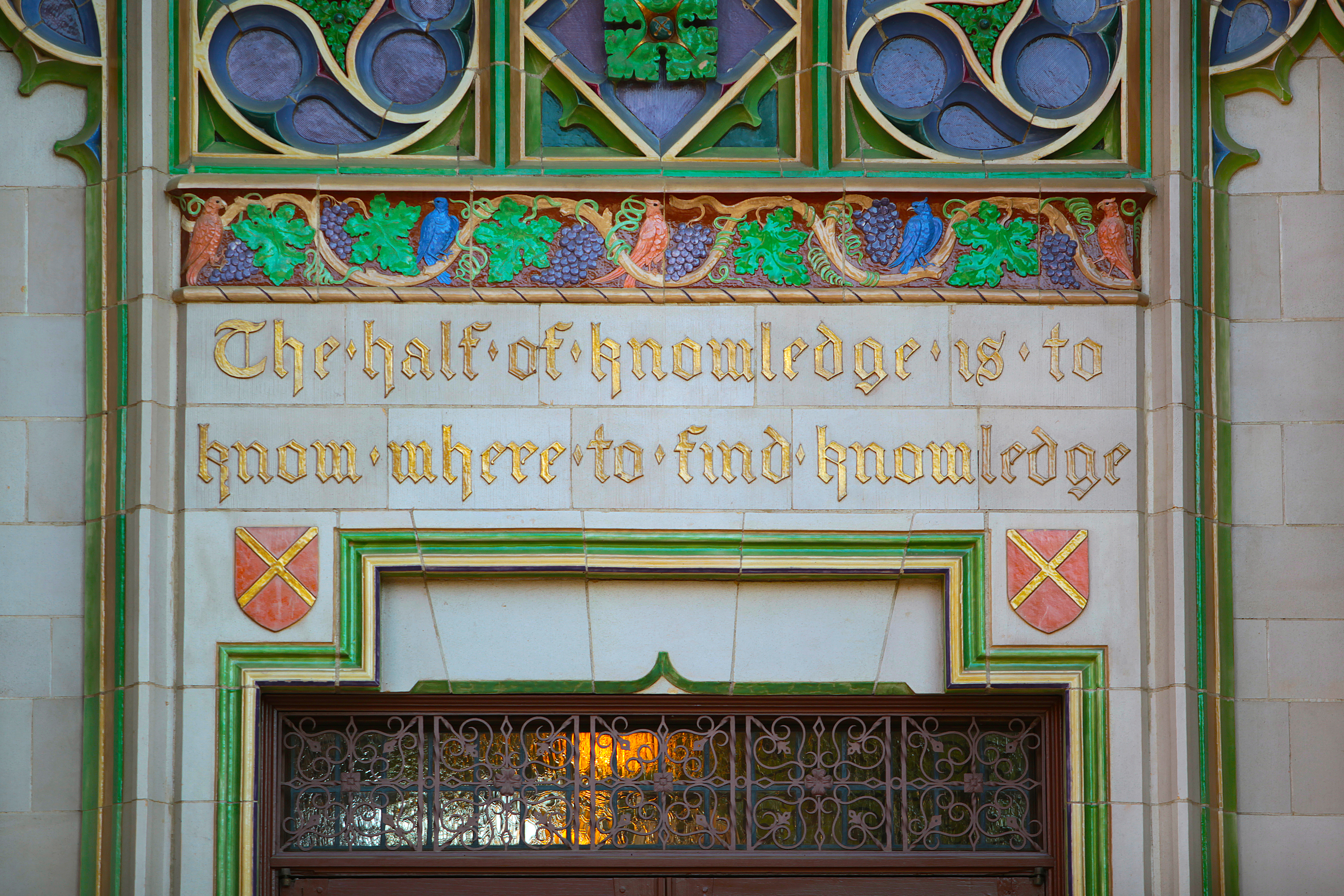 The legislative body of faculty that is the core of shared governance at Florida State University.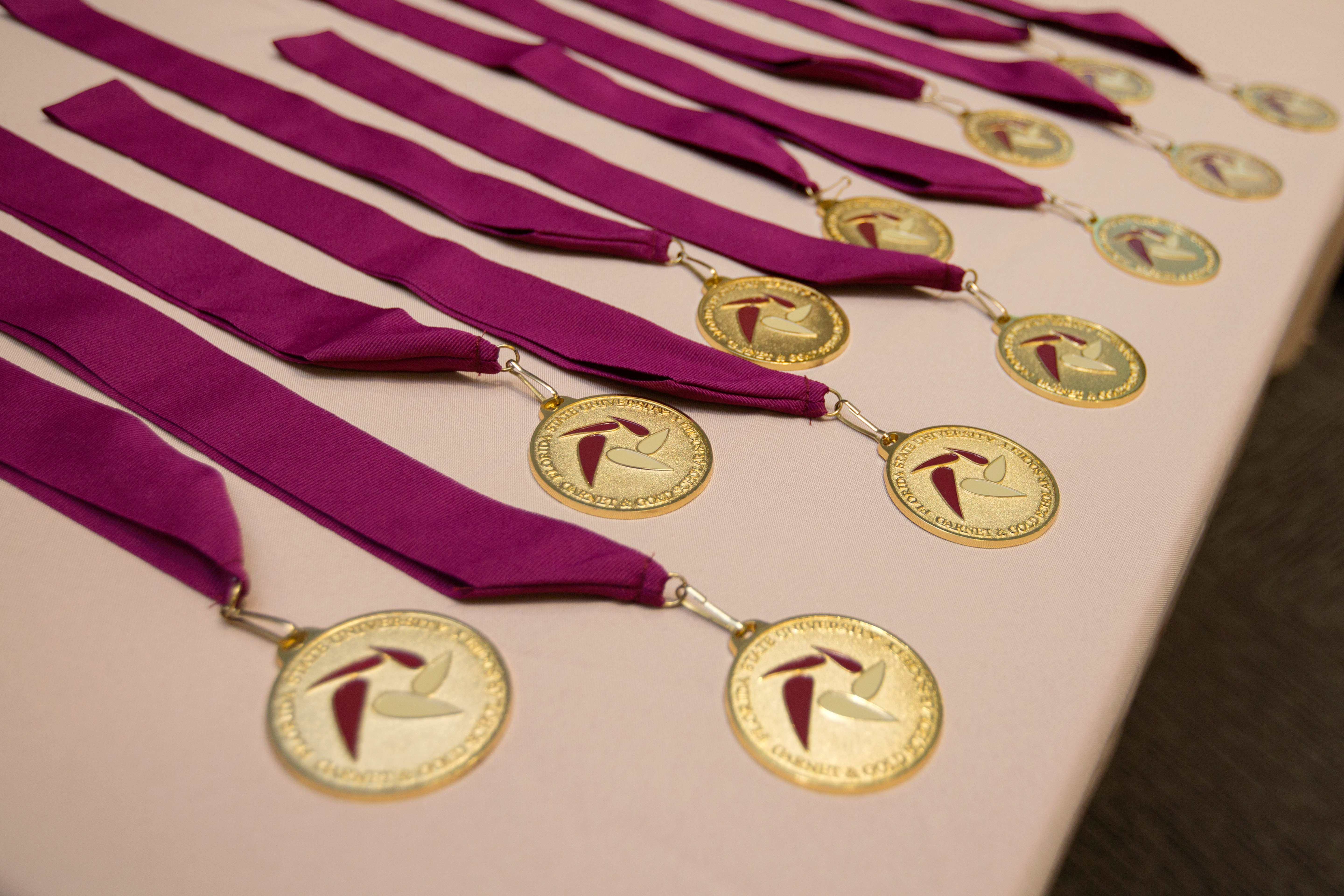 FSU faculty earn recognitions at the local, state, national, and international levels. Learn how we can support you in doing the same.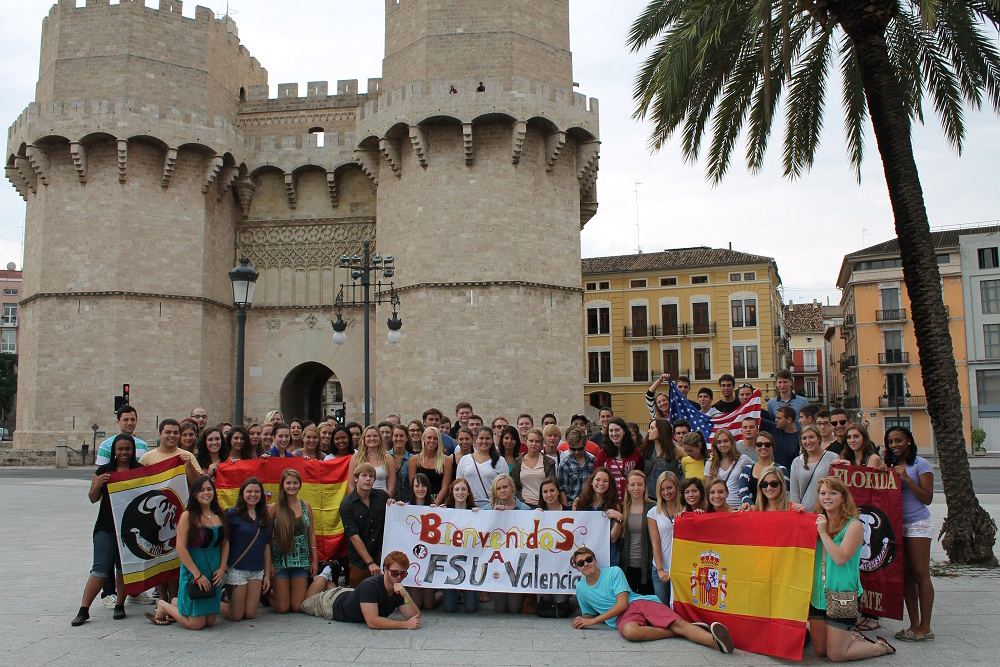 Learn about opportunities to teach abroad at FSU's international centers.
title-inside title-centered
2