At Florida State University, diversity and inclusion are not only legal and ethical responsibilities, they are a lifestyle. FSU faculty and students work independently and together to broaden their own world views, to assess their own areas of exclusion and homogeneity, and to explore the complexities of living in relationships that change us.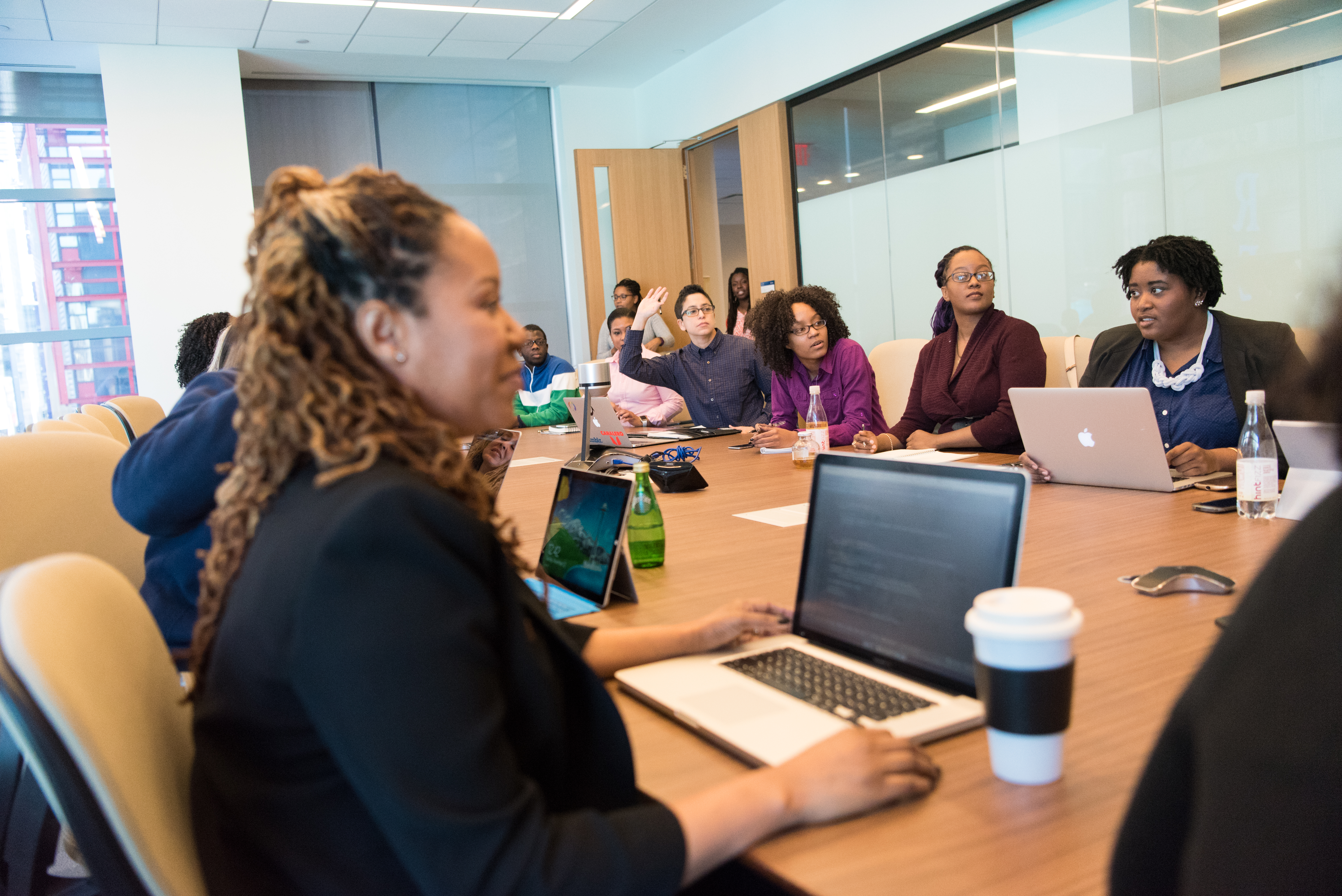 Designed by faculty and supported by the university, Faculty Affinity Groups enable members of under-represented groups to mentor each other, maintain a work-life balance, and enhance inclusion in their classrooms and faculty meeting spaces.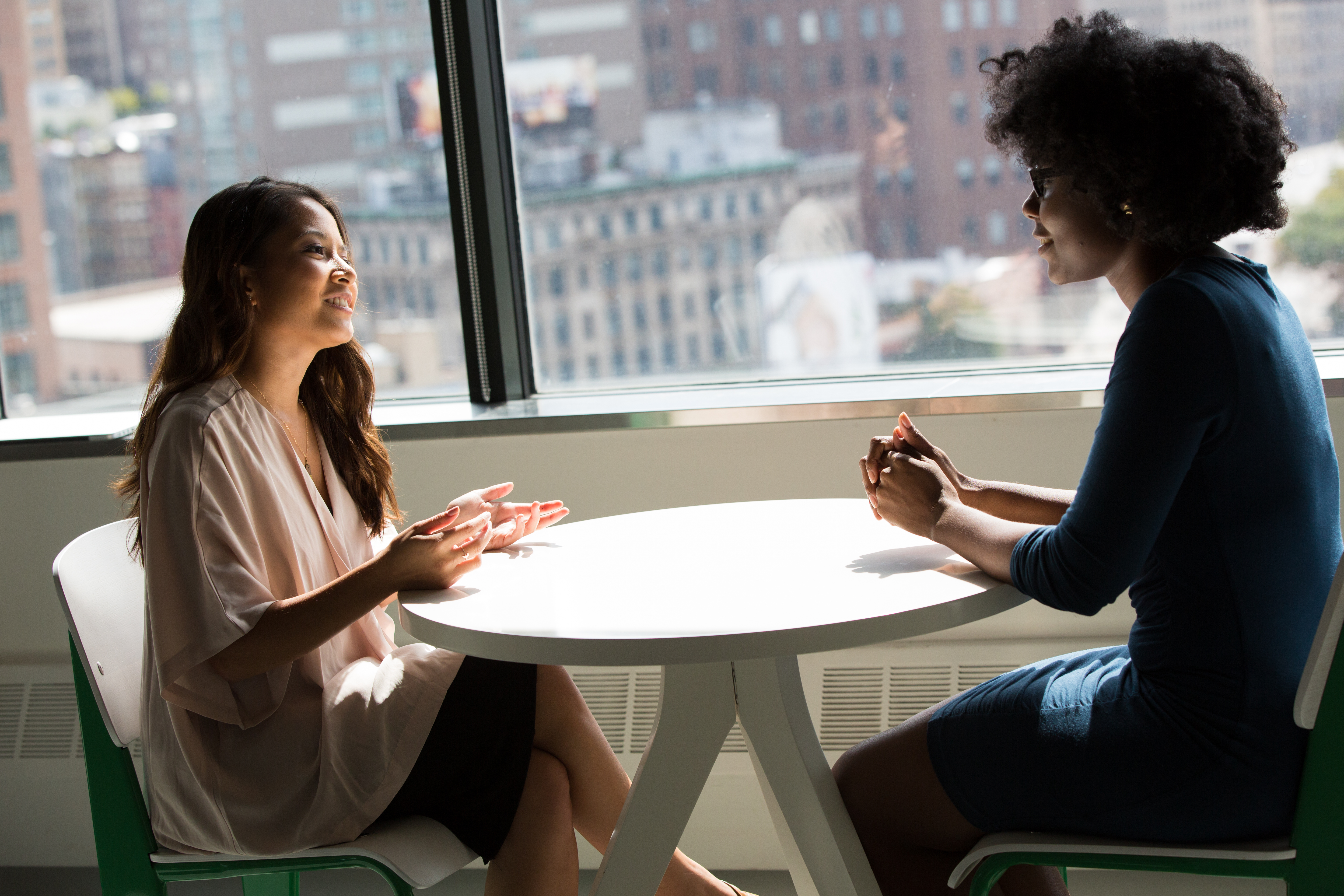 Composed of faculty, students, staff, and administrators, the Diversity and Inclusion Council works to move FSU's performance, innovation, and leadership of diversity and inclusion initiatives to the next level.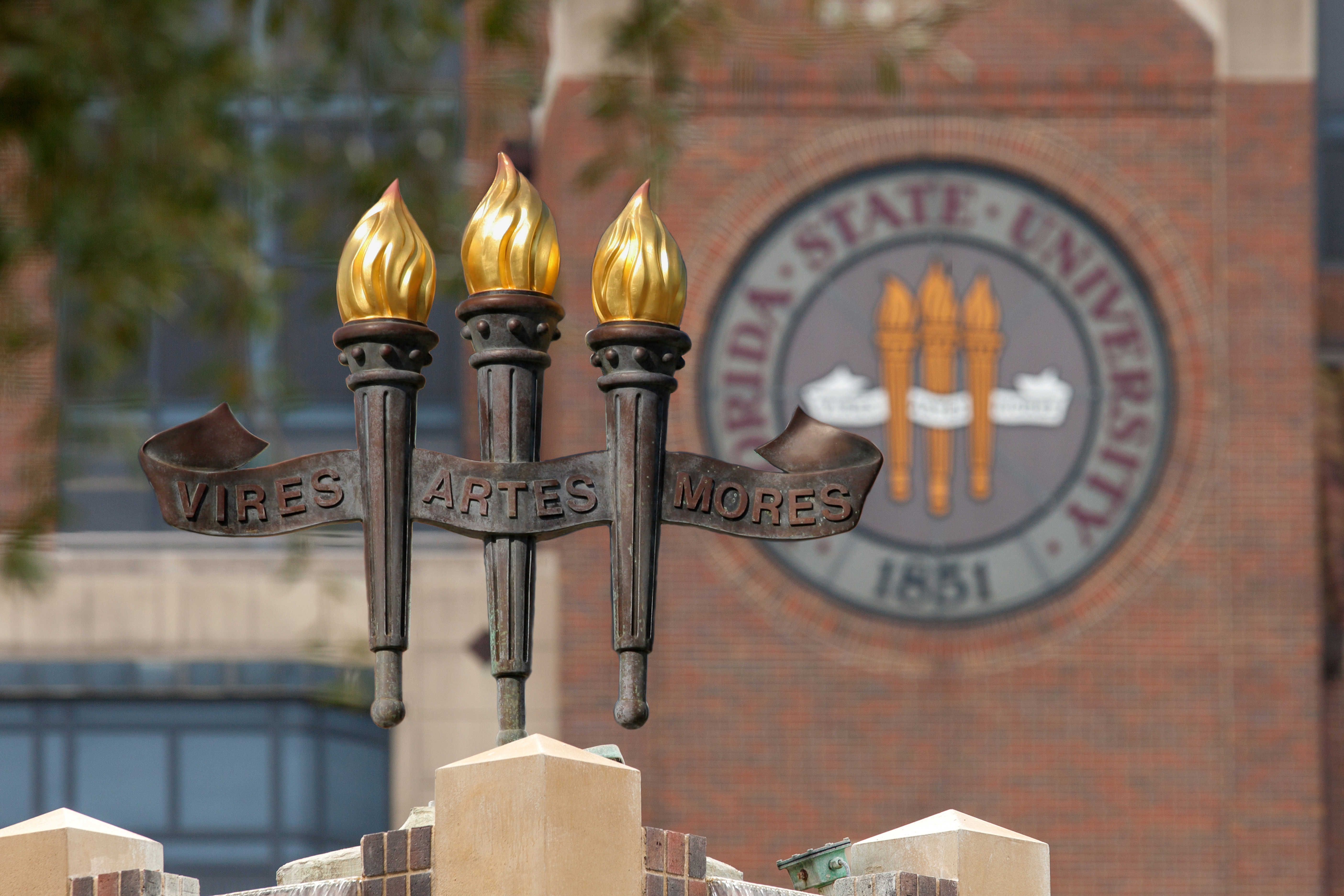 The MLK Jr. Distinguished Service Award honors a faculty, administrative, or staff member for keeping Dr. King's vision of diversity and inclusion alive and active within the FSU community.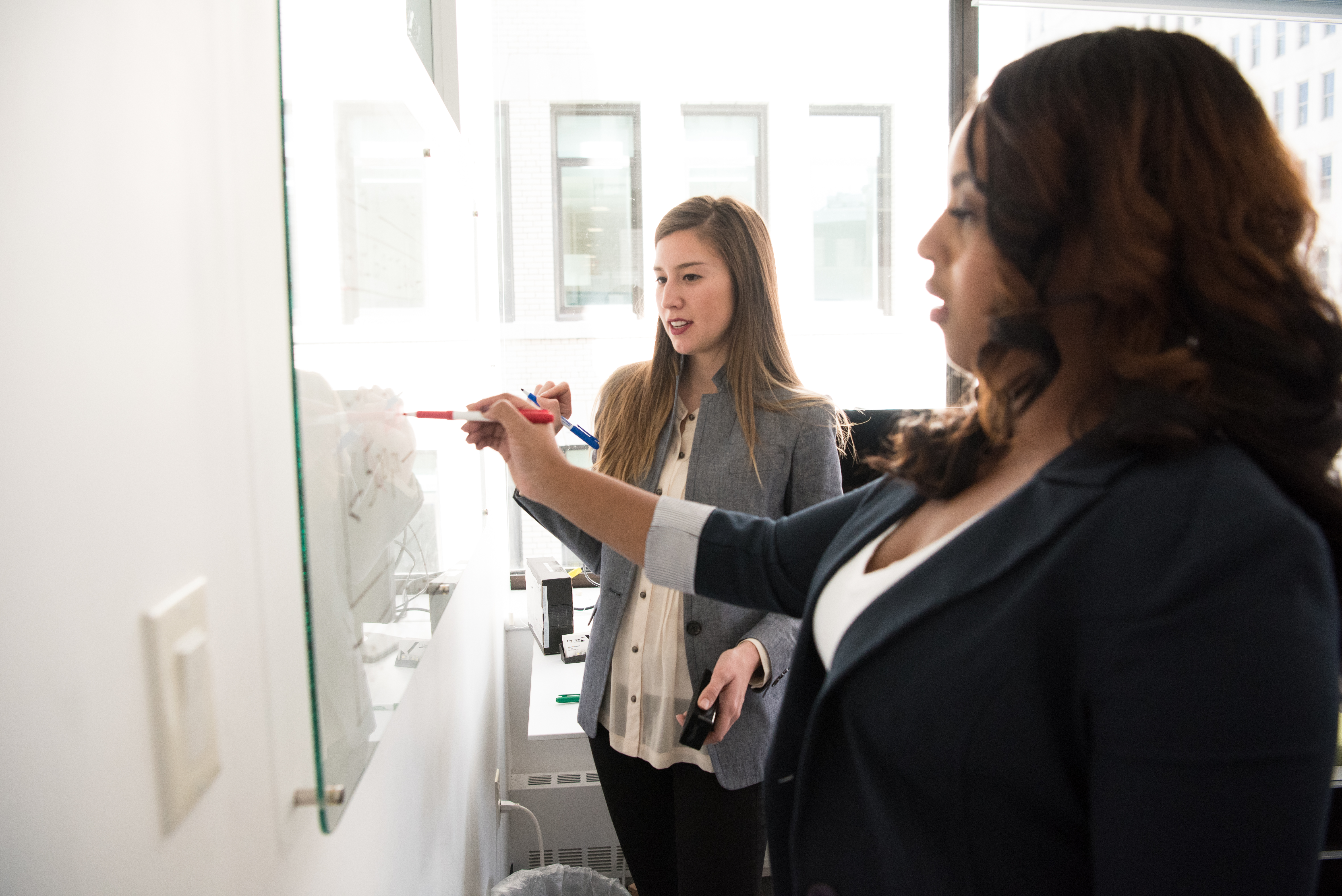 FSU's EOC office provides programs and services to advance the university's diversity.
FSU students lead a powerful movement to assert diversity as a core community value.
FSU faculty and students make headlines for their leadership towards a more diverse and inclusive world.
title-inside title-centered
2